Ongoing Little Library drama. Some savage snapped the new door off. Back to the shop.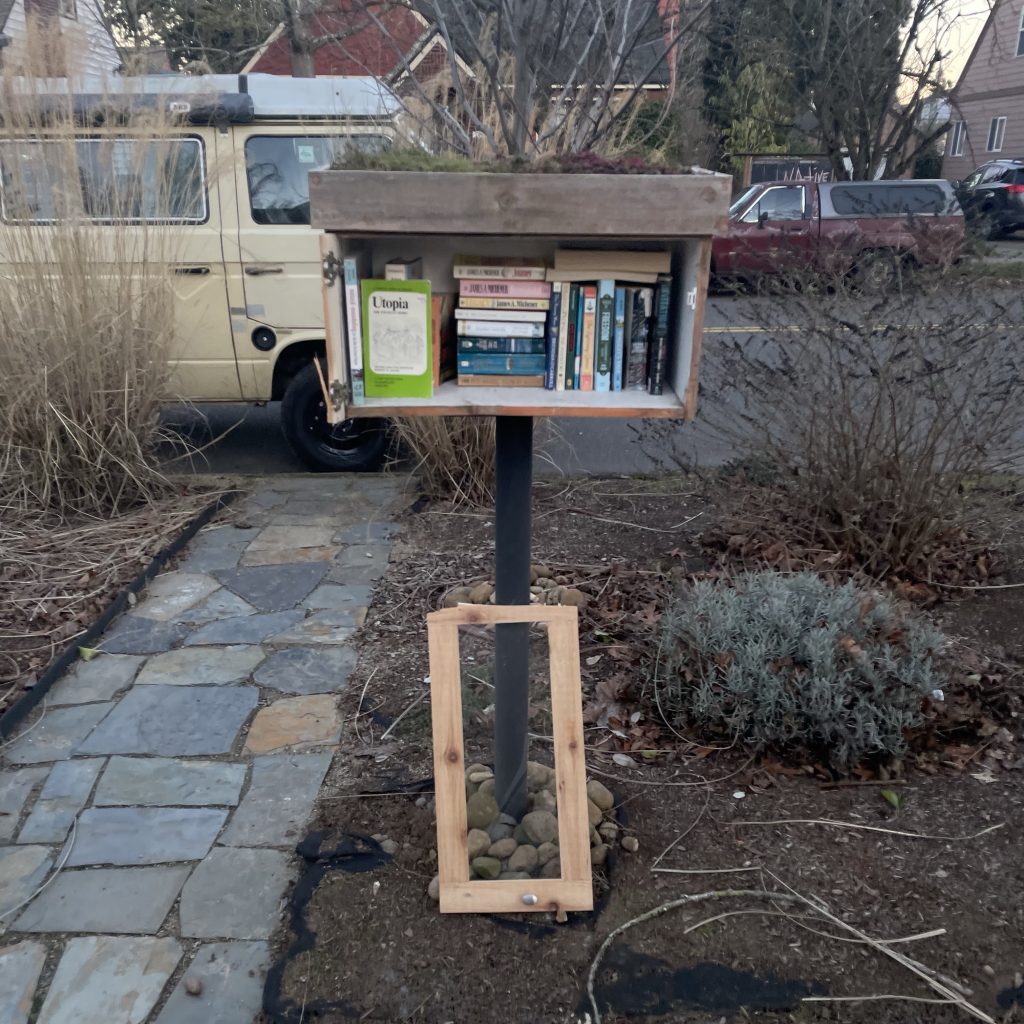 I didn't brew the beers I planned so I'm catching up. Last week was a winter warmer, moved to secondary fermentation. This week, Octoberfest, just in time for April. Protip: a TimeTimer makes an excellent boil timer. #homebrew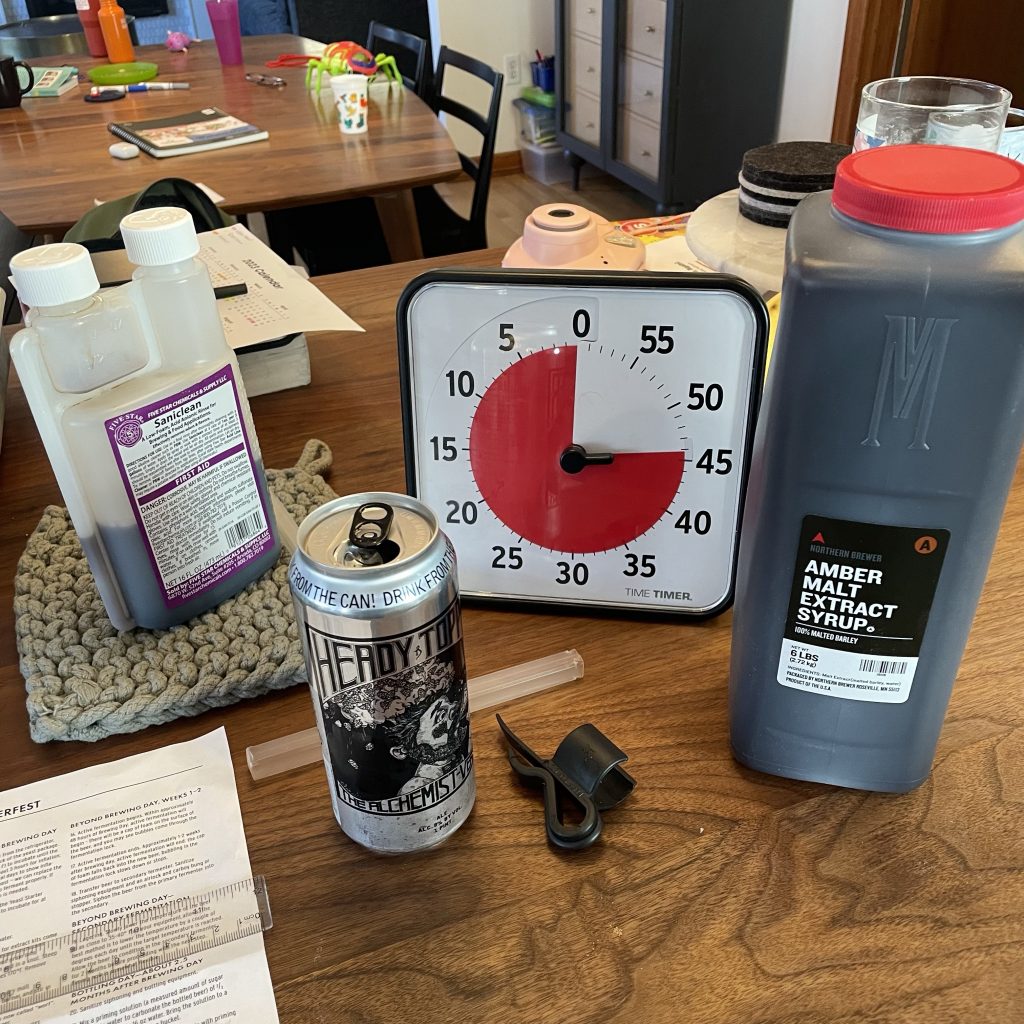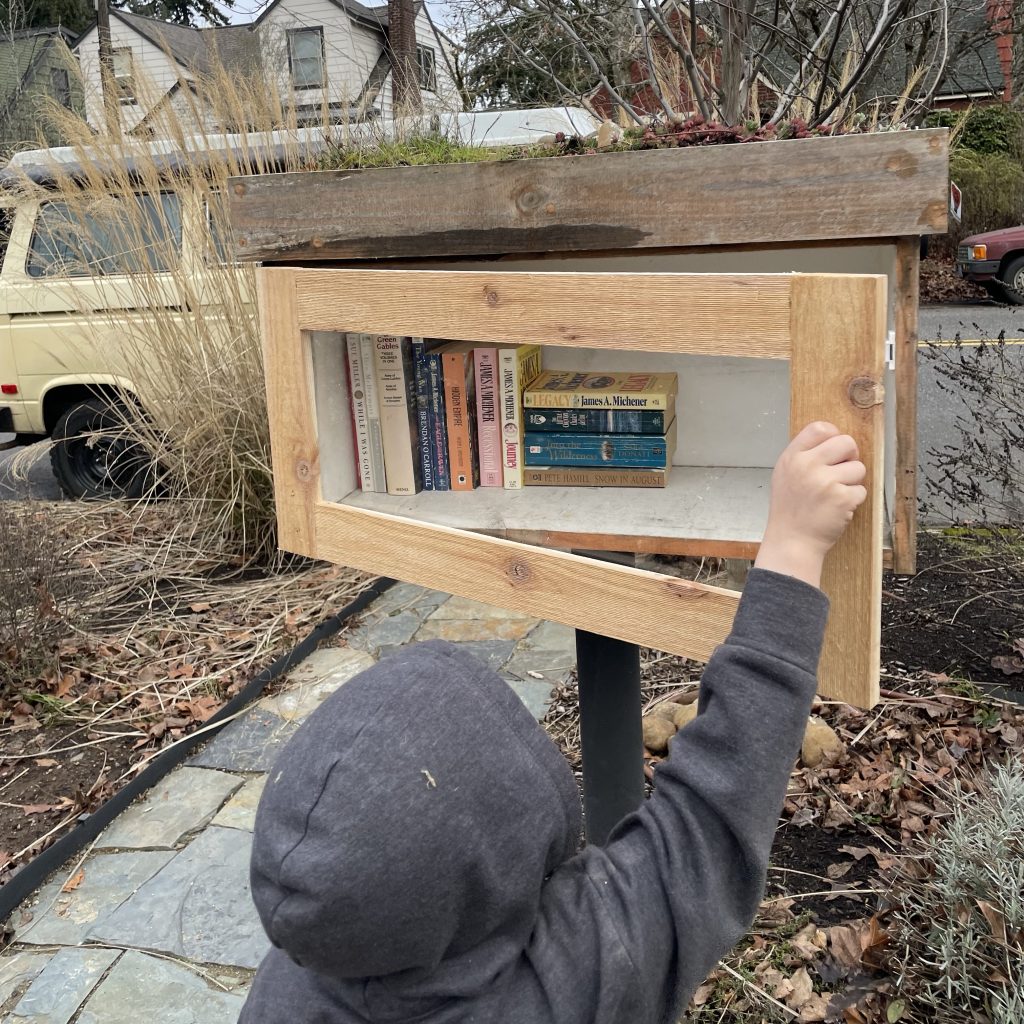 Winter storms ripped the door off of our little library. This weekend I rebuilt it, this time I went with a single door using dowels to join the frame. 🤞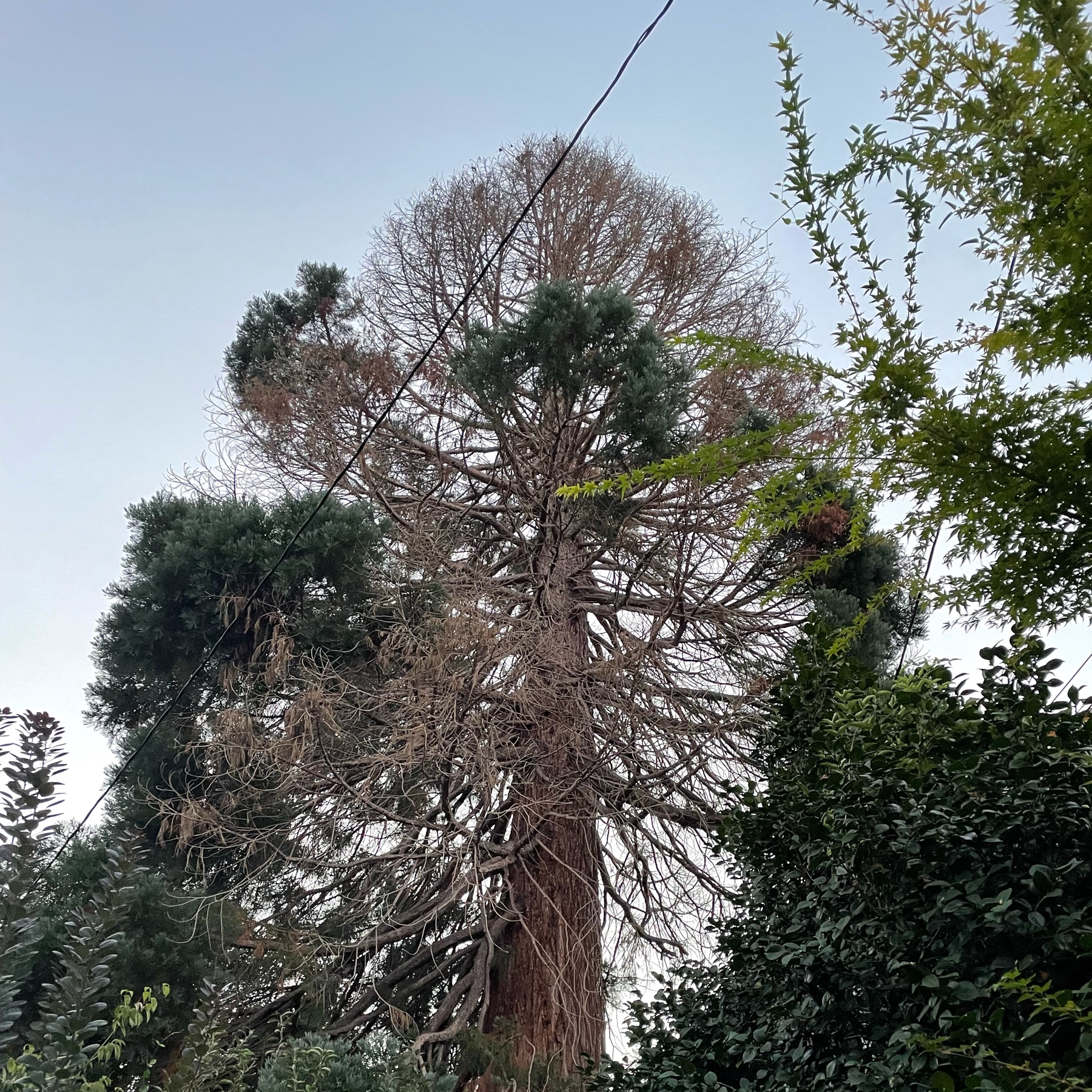 It is a shame to see a tree like this poisoned.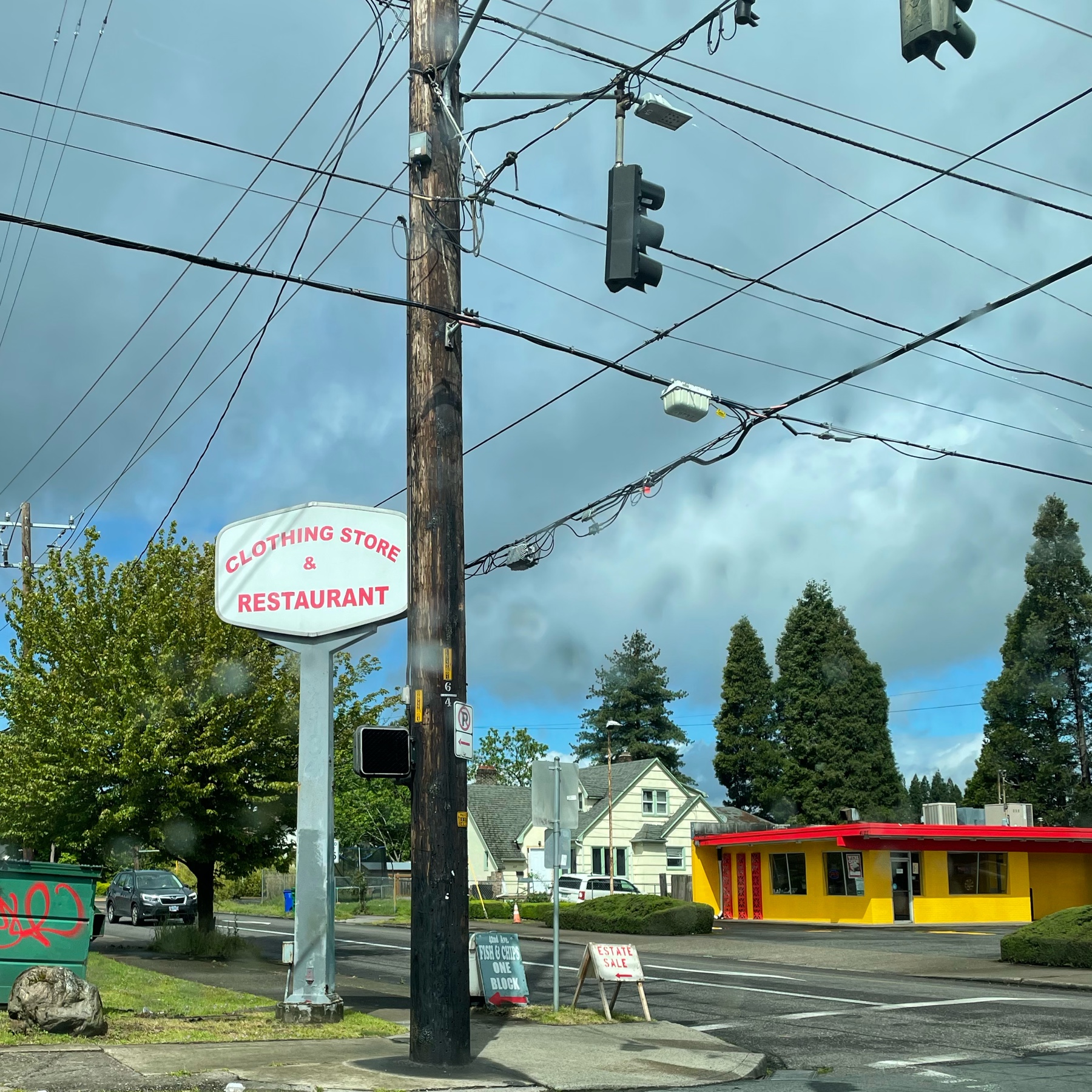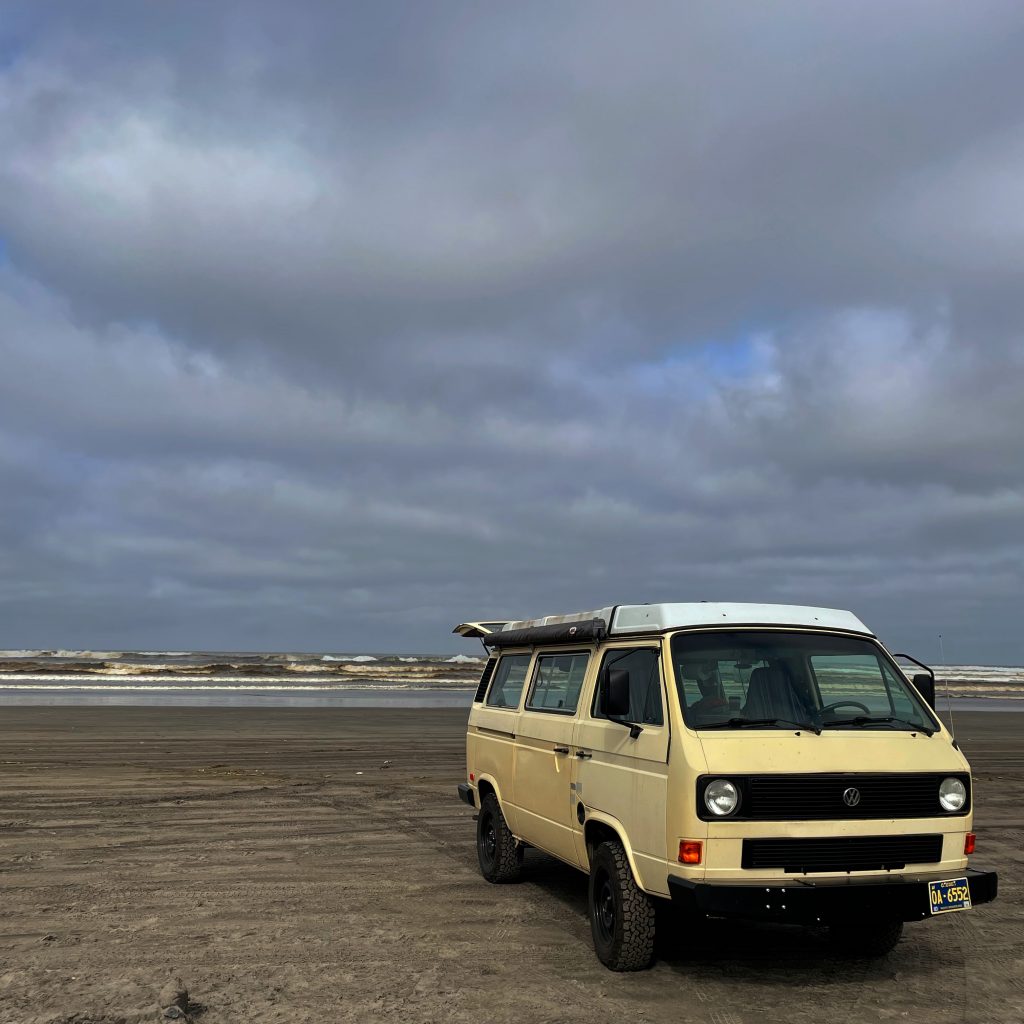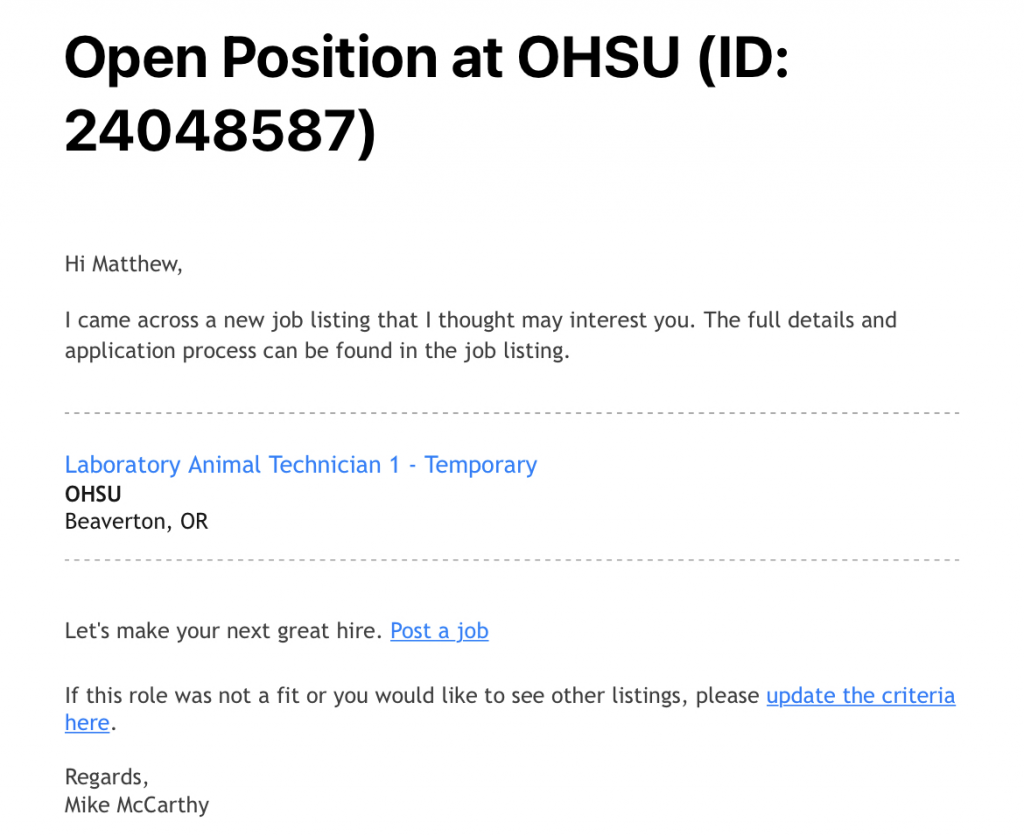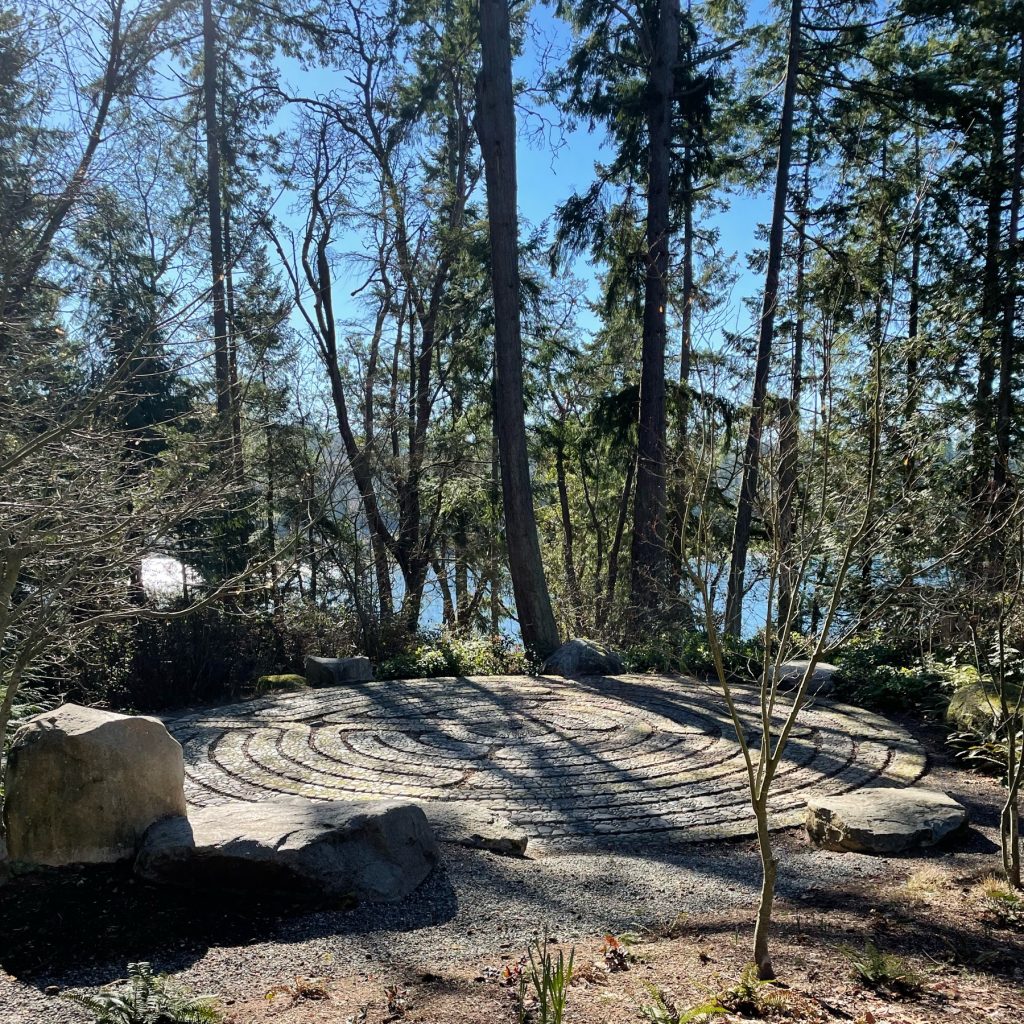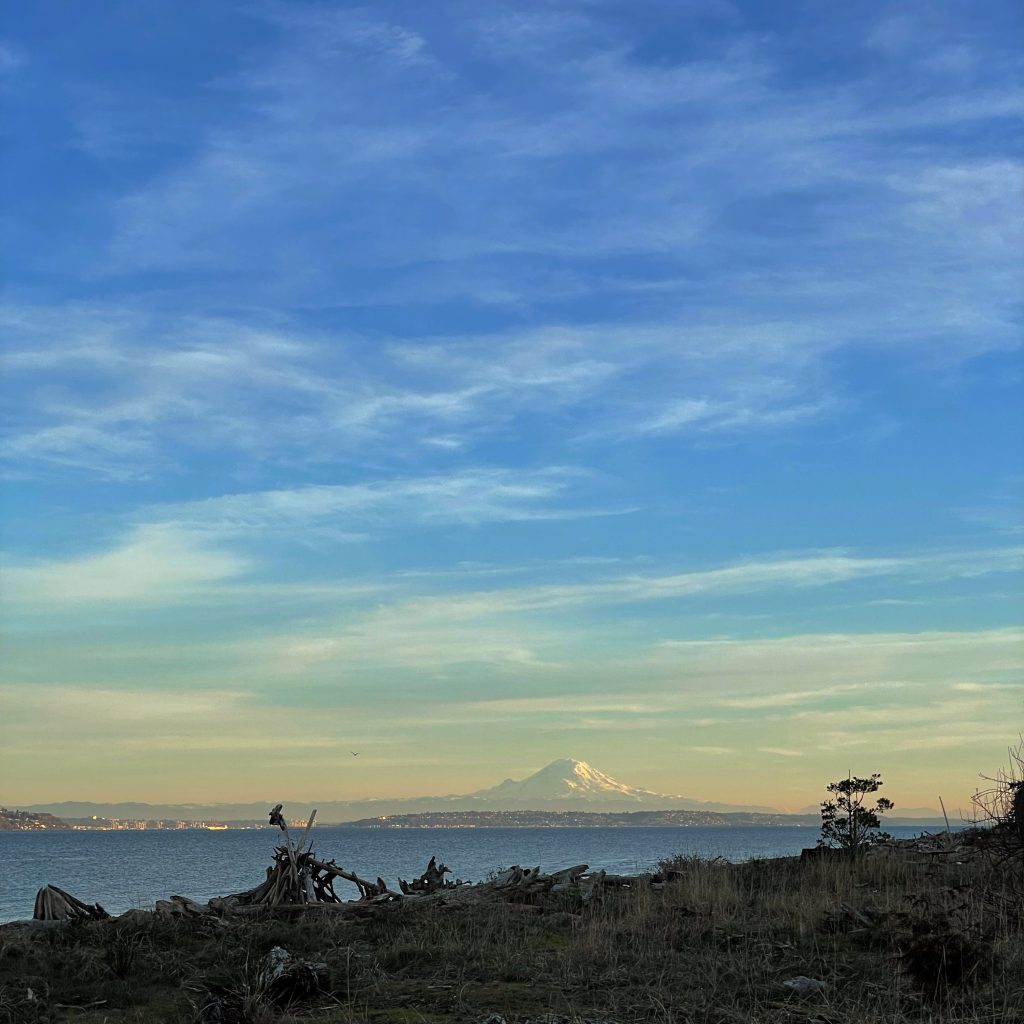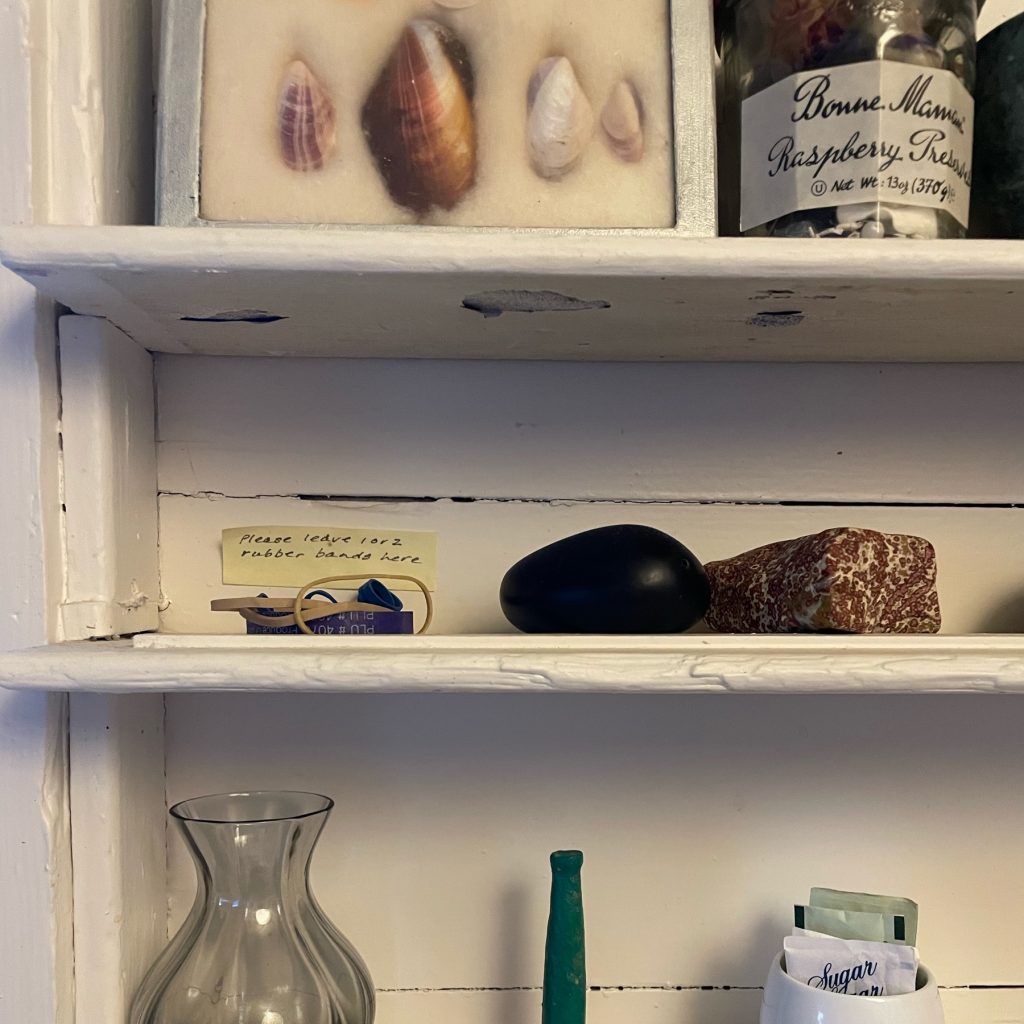 For the first time in almost 2 years, I'm working from an office. I'm doing a month trial of a co-working space in my neighborhood, 10 days a month at a floating desk. The bakery downstairs might be dangerous. Surprisingly, I'm nervous being around real humans again.