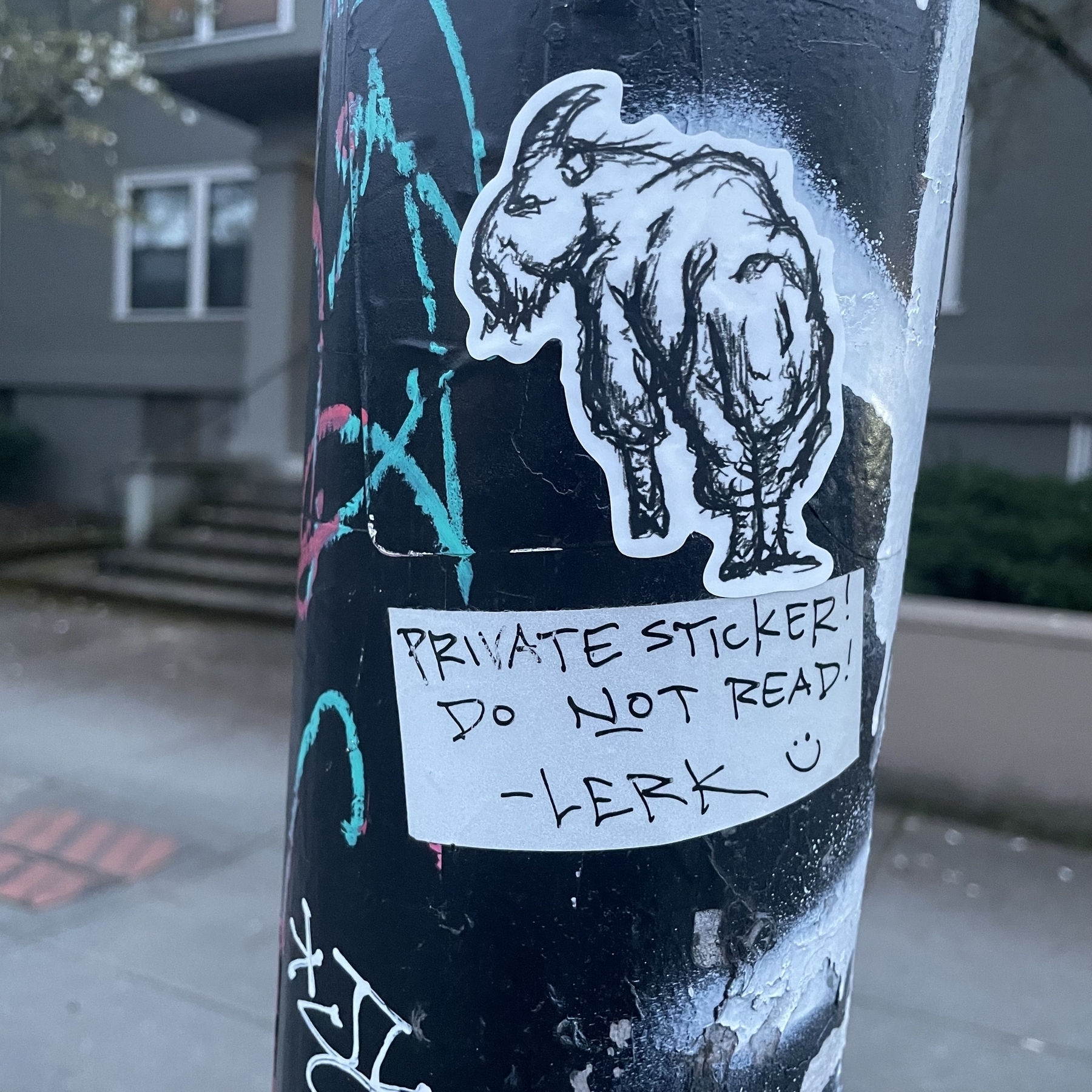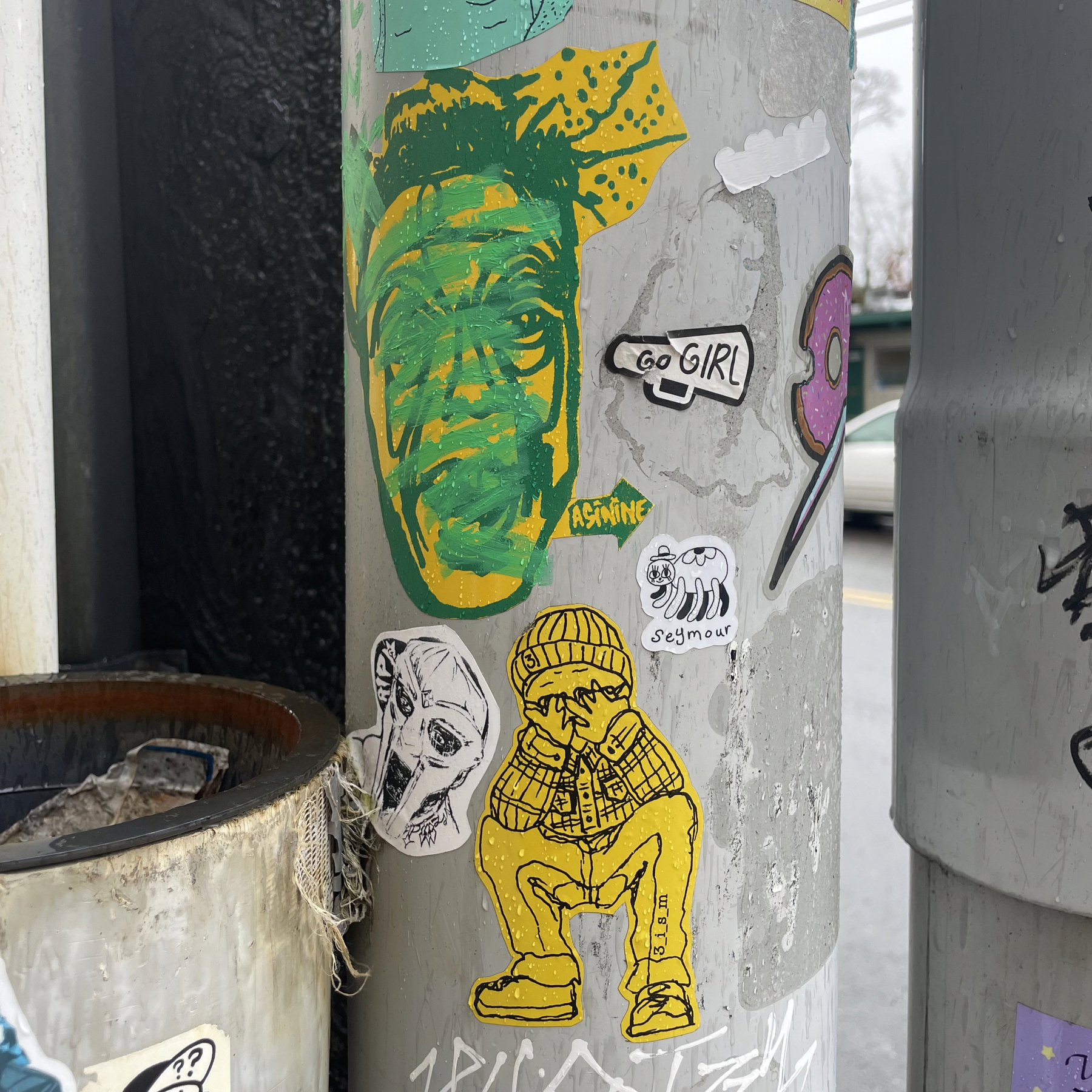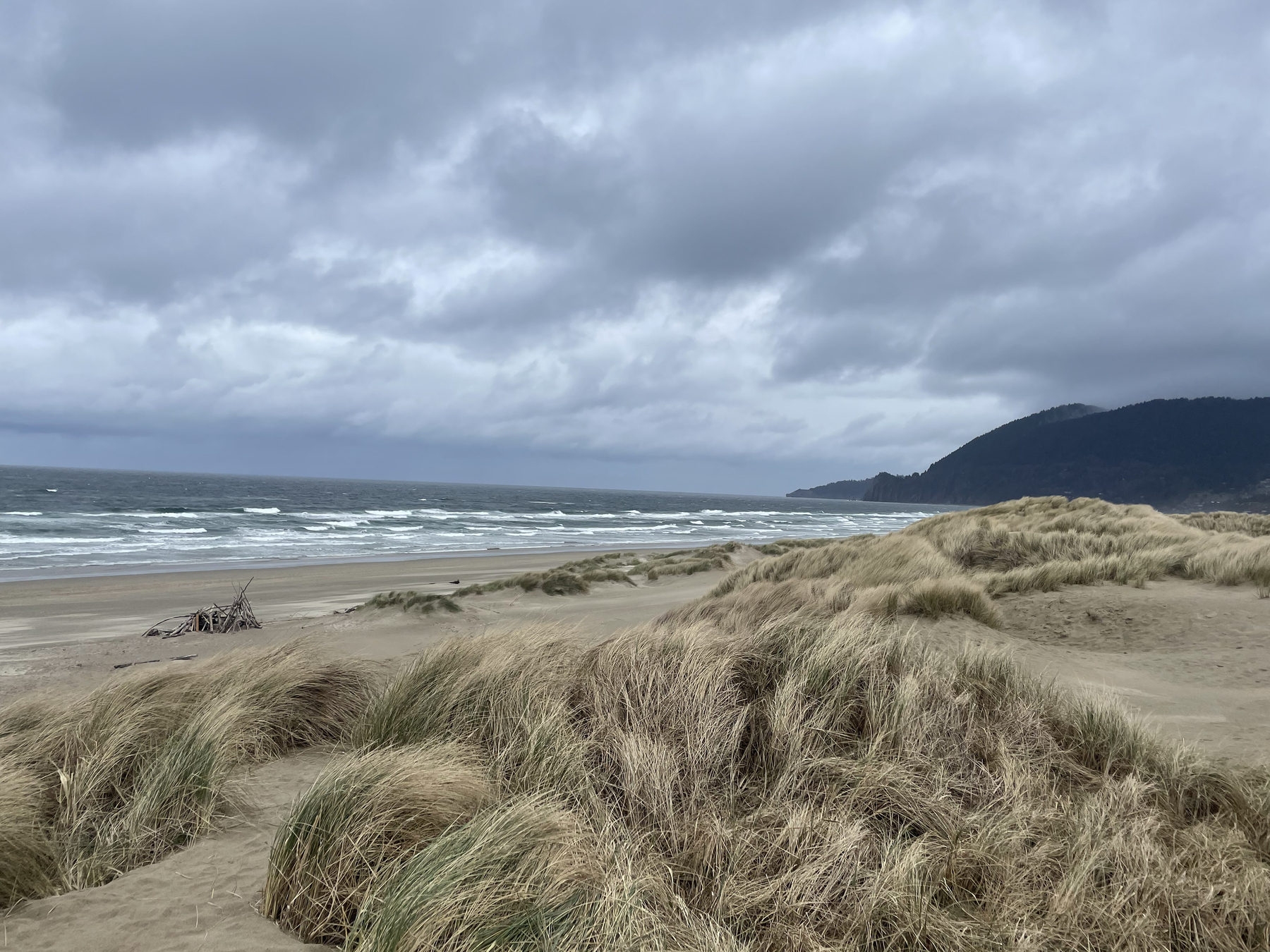 I am dying. Woke up this am and my yard waste bin was missing. Online it costs $50 to replace and I started getting righteous. Then I discover waste management records a video of every pickup. … They are replacing it for free. 😂
Yesterday I noticed this thing on a telephone pole near my house. It's about 8 feet up and doesn't have any wires coming out of it. It looks like it has an antenna similar to a wireless access point. Any guesses what this might be?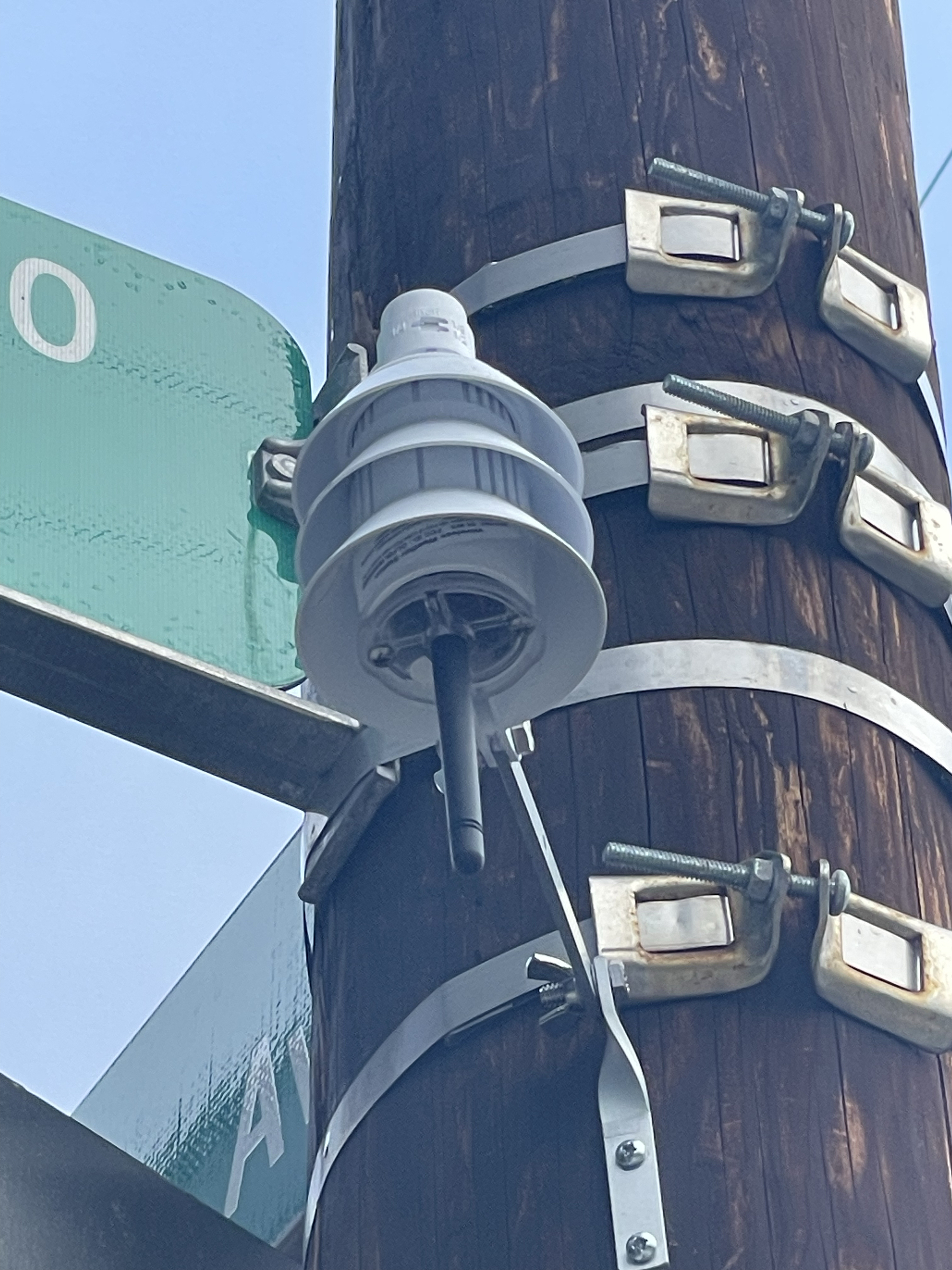 Embroidered graffiti is now my favorite graffiti.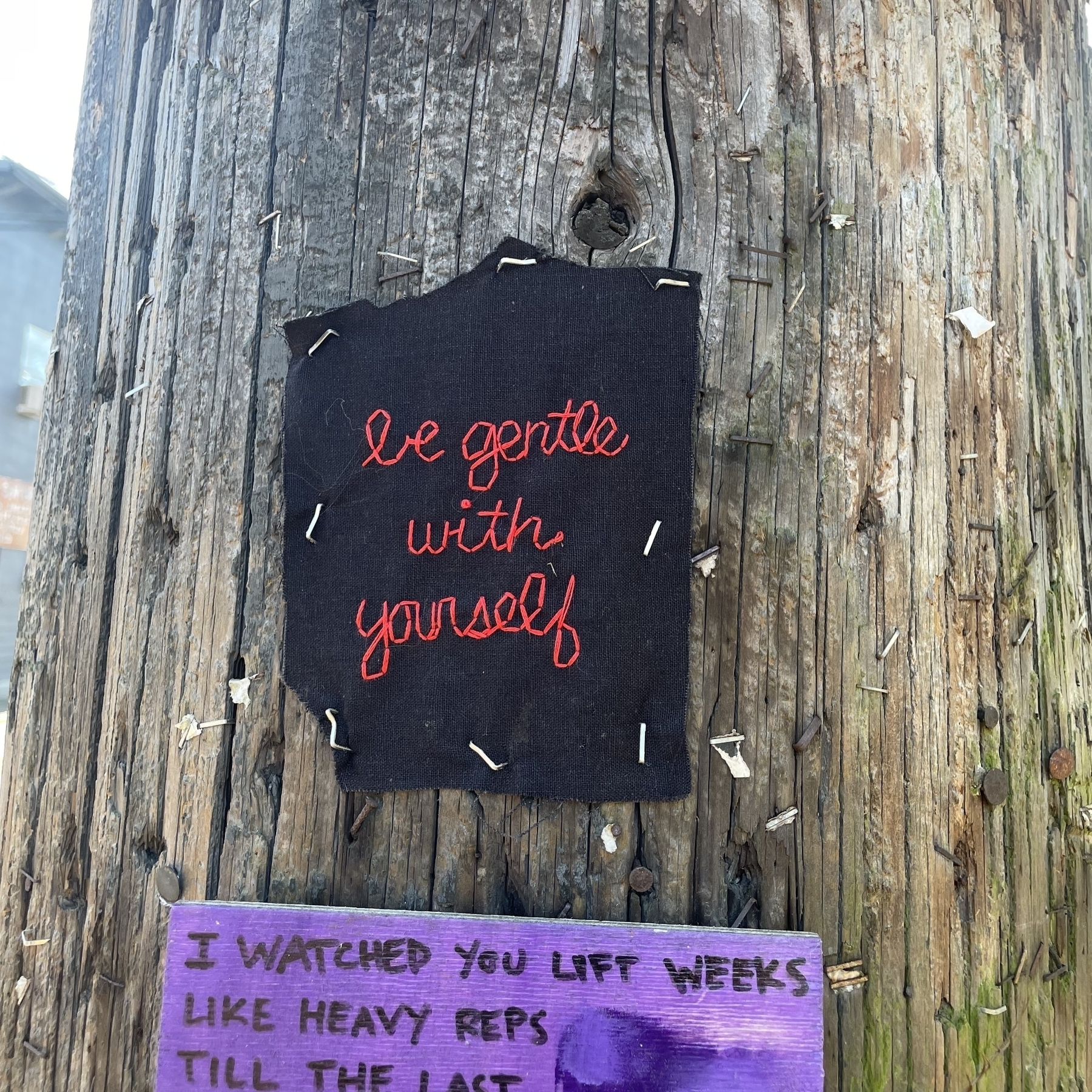 🎨 Slowly seeing progress in watercolors. It really helps to take a break and look at your work later.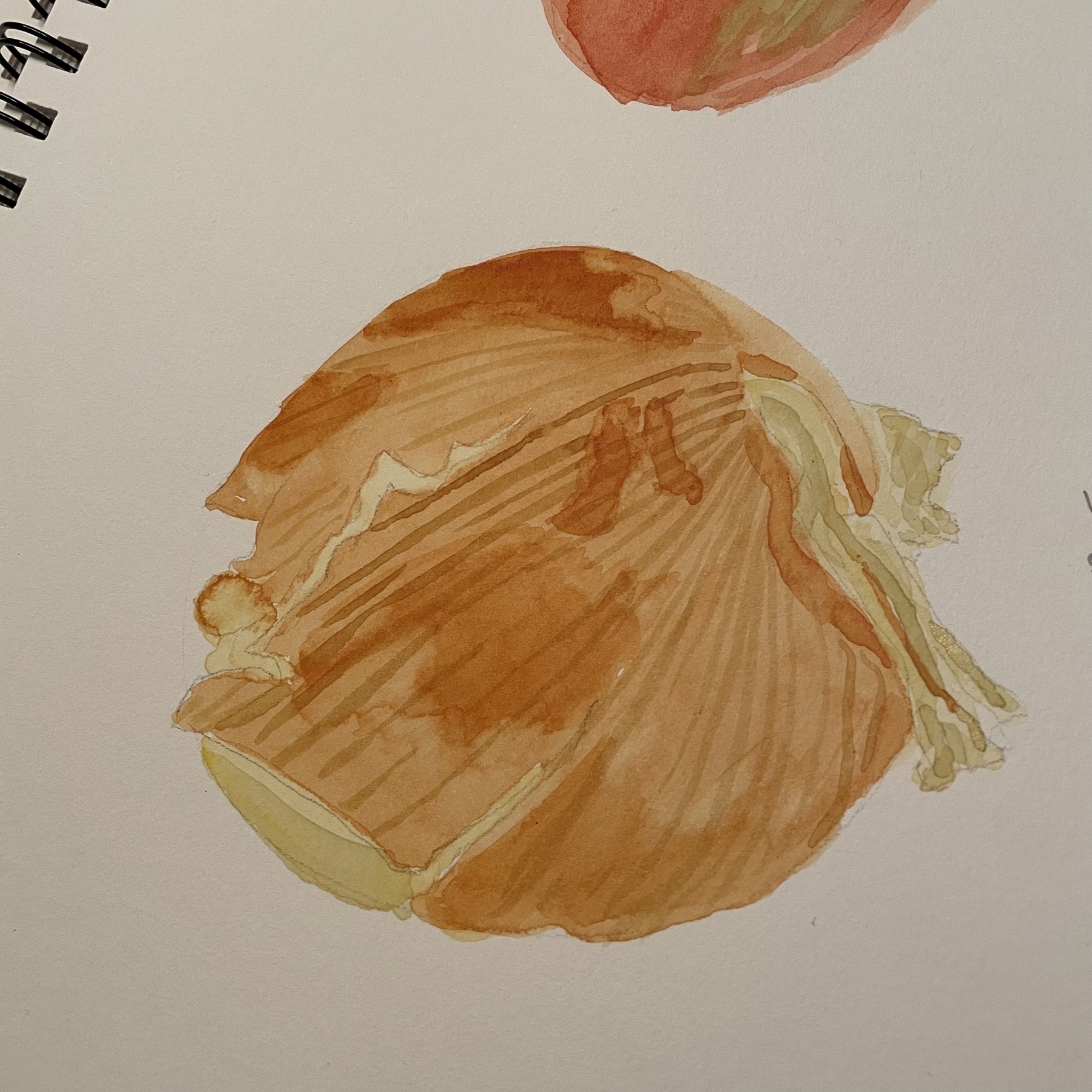 Currently reading: The Anarchist's Workbench
by Christopher Schwarz 📚
"Ideas and words are never enough. The ideas have to be dragged out and poked with a stick to to see if there's any life in them. And that takes time."
The kid is gonna be alright.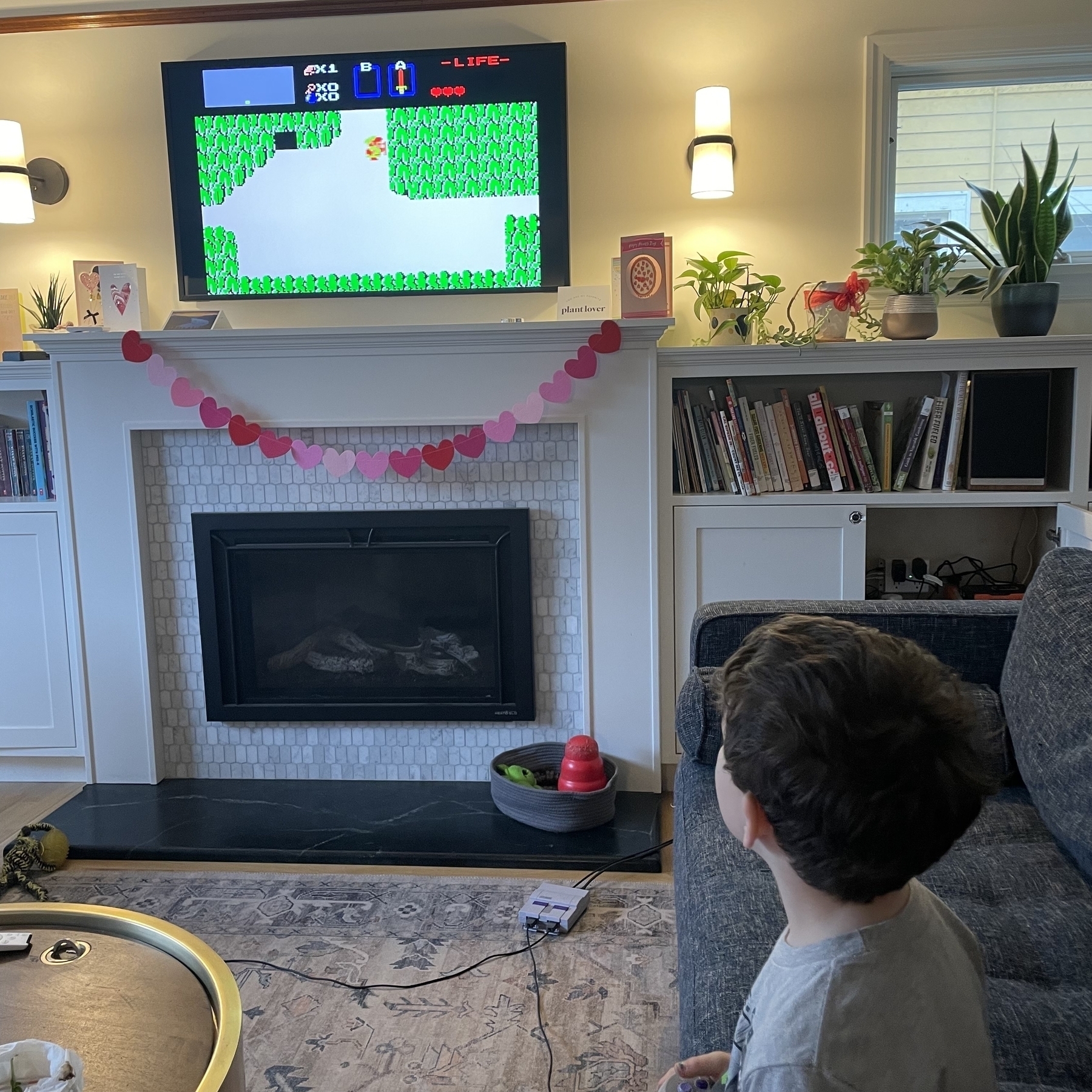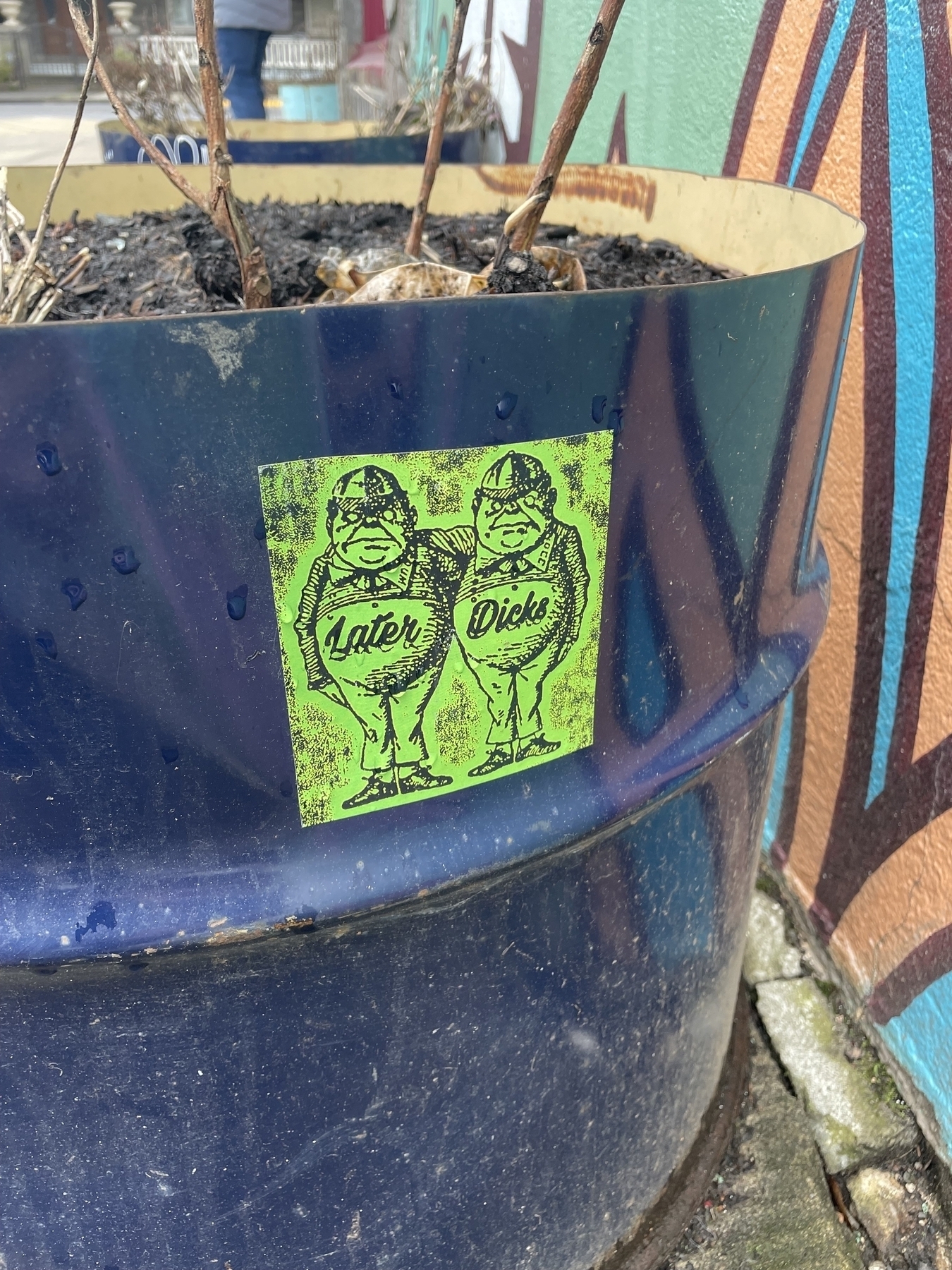 Still working through a backlog of vacation snapshots. This labyrinth on Bainbridge Island is perfect. A slow walk in the woods, a quiet nod to a stranger, and suddenly the world feels calmer than before.